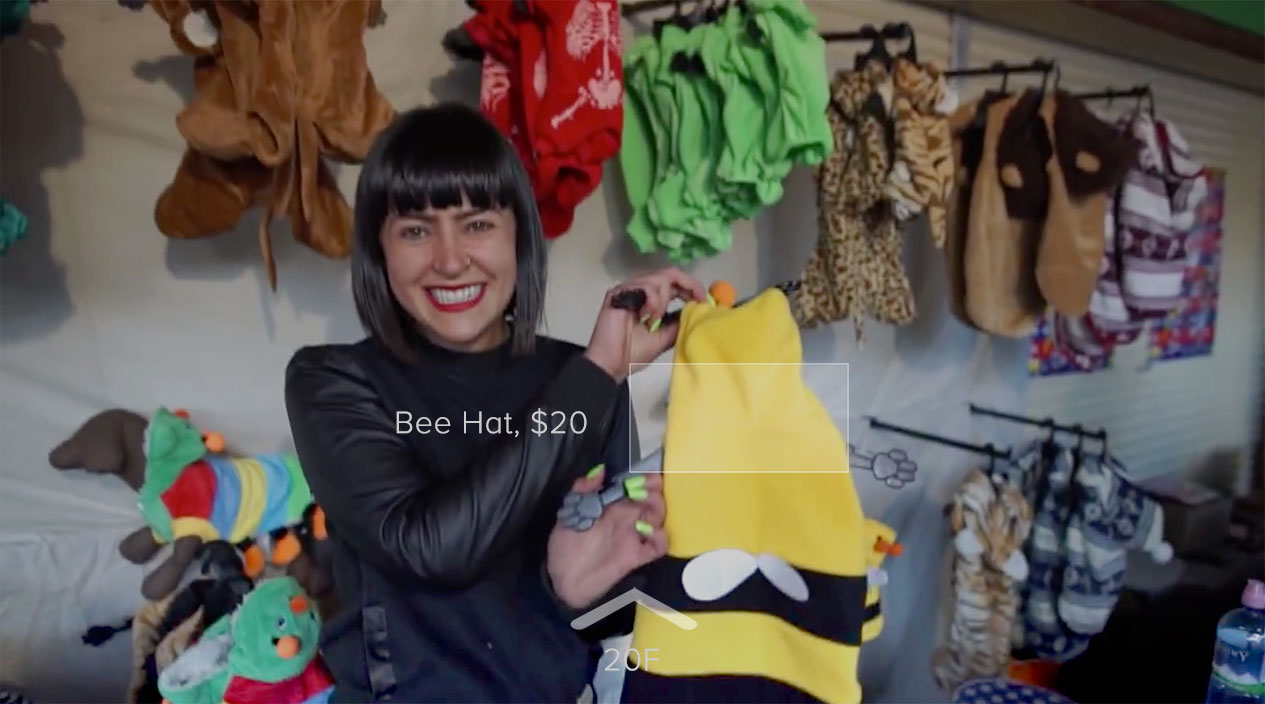 Phygital
is the new
Digital
Share
Inventory

17 million small businesses have been lost worldwide because they are unable to sell products online. These merchants supply over 2.3 billion jobs, fueling families, and sustaining hundreds of industries throughout the world. Solving this retail challenge requires some innovative thinking.
Sell
Together


Apparel + Accessories
Stefania Manfreda is the founder of Lokko'08. From her concept store in the heart of Ghana's urban metropolis, Stefania designs her latest ready-to-wear styles with a strong Ghanaian twist for old and young alike.
Lokko'08, Ghana
Presented by Bevite.com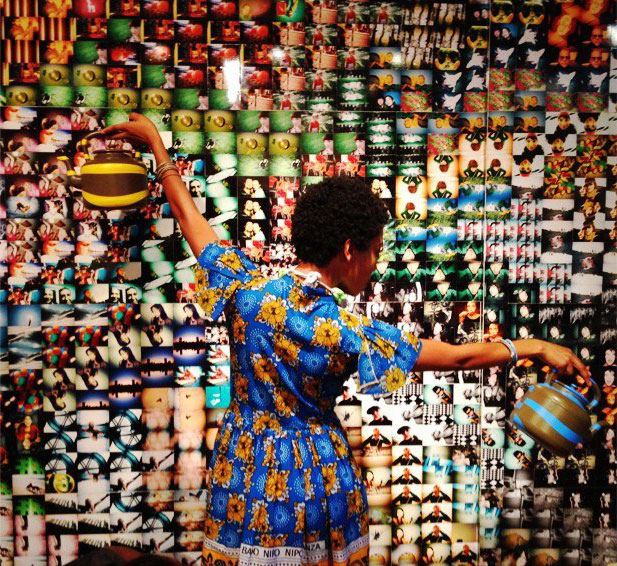 "Many frontiers have been broken wide open with the Internet. Born in the middle of this evolution, we have transformed Lokko'08 into a concept store."
Partner
Up