Our Customers
We are inspired by our customers. These unsung heroes throughout our communities encourage people to overcome challenges with their creativity. Their stories become a communal currency of humanity, giving us hope, and helping us grow.

Accessories
Jill Platner is the founder of Jill Platner Jewelry. Jill designs jewelry from her studio in Noho, just a short walk from her store gallery on Crosby Street where she crafts her collections, constructing new pieces as wearable art.
Jill Platner, New York City
Presented by Bevite.com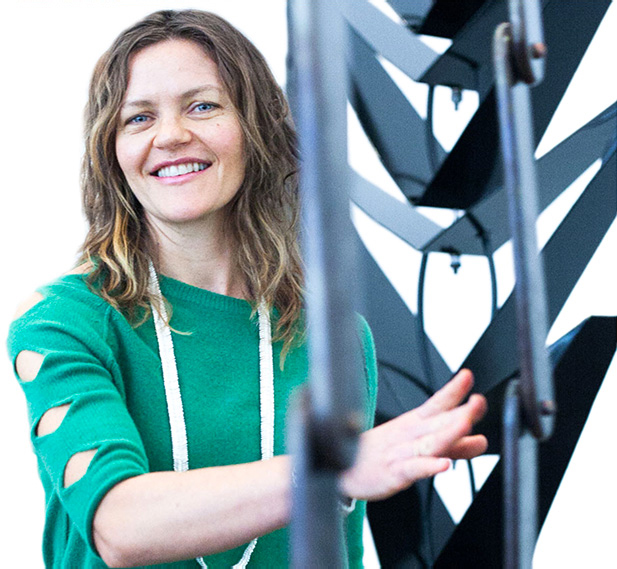 "For me, it is really an exploration of breaking down and dissecting the very simplest of forms. I'm always trying to achieve the perfect combination between hard and soft."

Apparel
Daryl Kerrigan is the founder of DarylK, New York City. From her Brooklyn studios, Daryl designs her latest trunk pieces for the contemporary woman in her latest signature fashion styles with a distinctly downtown look.
Daryl K, Brooklyn
Presented by Bevite.com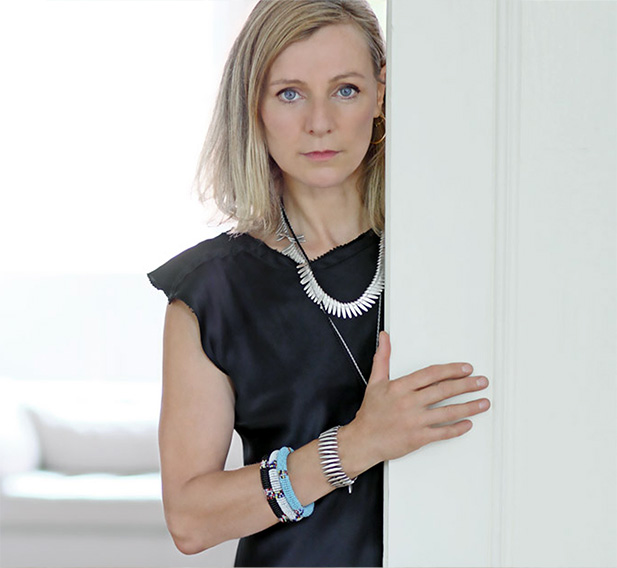 "The downtown New York woman has always been my signature look, while the ageless and active woman my inspiration."

Books
David Strettell is the founder of Dashwood Books. From David's store in the Bowery, Dashwood Books presents some of most iconic photographic books with an impressive collection of publications by some of the leading authors in the industry today.
Dashwood Books, New York City
Presented by Bevite.com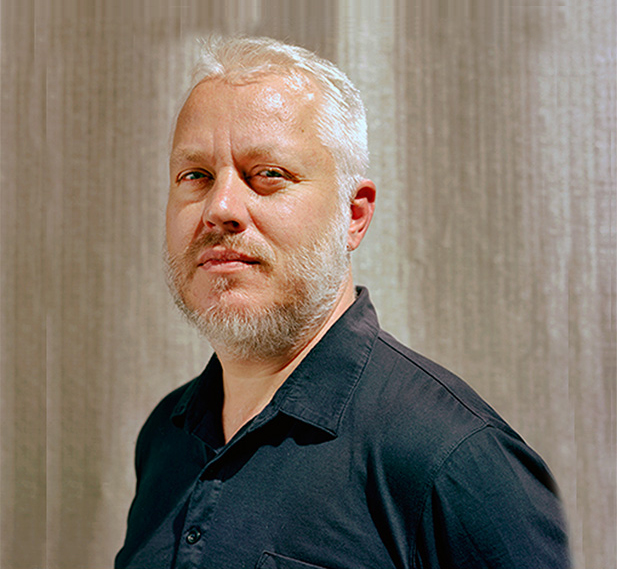 "I have more of a curated sense behind my books, a certain sensibility—I look for books that are very much more than the sum of their parts."

Food
Zohar Zohar is the founder of Zucker Bakery. From her bakery in the heart of the East Village, Zohar conjures up her one-of-a-kind signature treats, Playdates, with spices spread between thin layers of hand-rolled dough, a local favorite treat.
Zucker Bakery, New York City
Presented by Bevite.com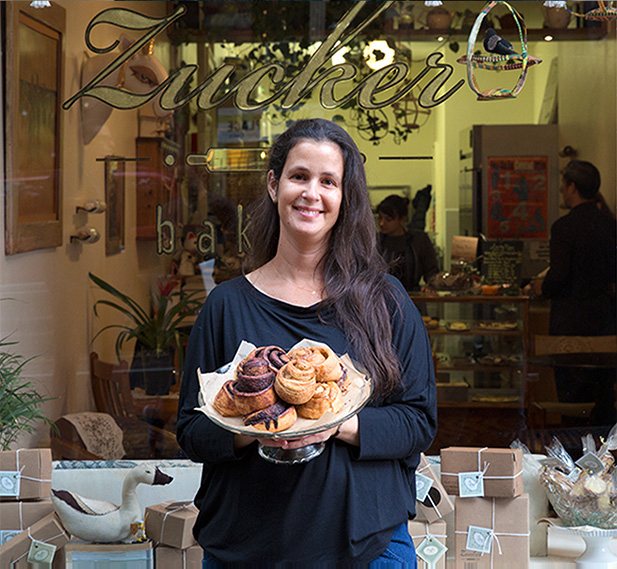 "I try to keep the homey feeling of my grandmother's house and hope to touch some people's nostalgic memories through the cookies' taste and the design of the shop, while keeping my fine details and quality."

Home
Tamar Mogendorff is the founder of Tamar Mogendorff Designs. From her studios in Boerum Hill, Tamar creates one-of-a-kind "soft sculptures," exploring natural shapes and objects in her hand-stitched signature style.
Tamar Mogendorff, Brooklyn
Presented by Bevite.com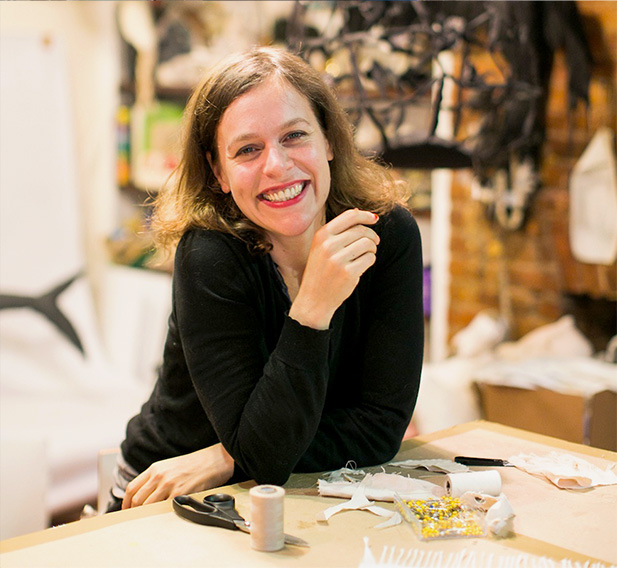 "I would love to believe that my work speaks for itself….Looking back, it makes so much sense, it is almost as if I couldn't do anything else…"

Handbags
Matteo & Matteo are the founders of Adora Bags. They grew up in a small Italian village of fine leather craftsmen in Vinci, and designs their handcrafted luxury leather products from their studios in Manhattan.
Matteo & Matteo, Brooklyn
Presented by Bevite.com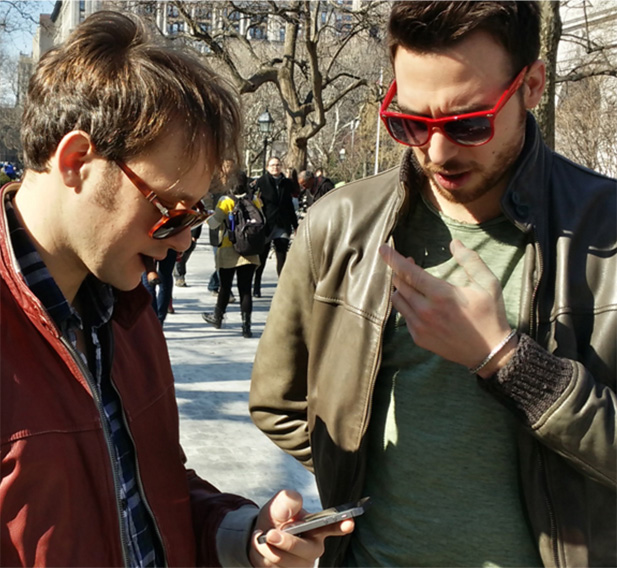 "We are inspired by the fine Italian craftsmen who have spent generations working the leather in Vinci to build some of the most iconic fashion goods for the world."